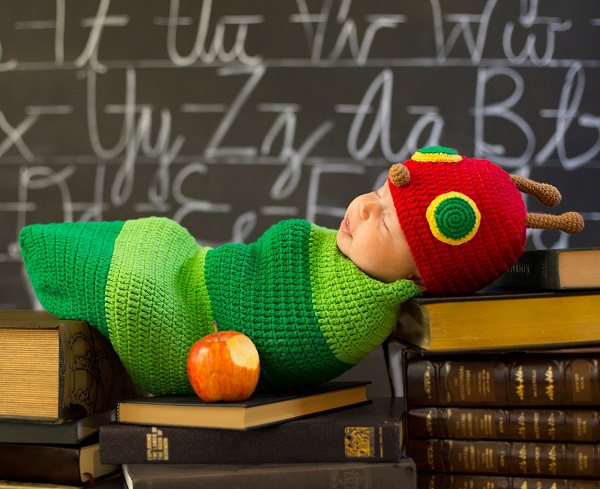 Updated for 2017
Newborn babies are a lot like little dress-up dolls, aren't they. It is just so much fun to dress them up in costume for holidays to get those adorable photographs that they will never let us get again once they can move around. To aid in those photographic moments, here are a slew of newborn bunting costumes to put your new baby in.
You can keep them comfy and wrapped up while making them cute as pie in animal, vegetable or mineral costumes. It doesn't have to be Halloween for you to dress baby up as a little fox or caterpillar. There are also costumes listed here that will work for somewhat older babies, a few rompers and newborn costumes that are not strictly bunting.
But wouldn't your infant look incredible as a carrot or caterpillar?
Newborn Animal Bunting Costumes
All of these newborn bunting costumes are animal motifs. Some are true buntings that are knit or crocheted. Others have a little more room to move in. However, these are not for babies that are crawling. Some of these newborn costumes are holiday-related such as the reindeer costume or bunny costume. However, many are generic and can be used for cute pictures year round.
 Sock Monkey Newborn Bunting

 Cuddly Lamb Diaper Cover

 Infant Darling Dragon Swaddle Wings

 Infant Goldfish Bunting

 Infant Whale Bunting

 Cuddly Puppy Infant Costume

Newborn People Costumes for Photo Sessions
These costumes are so cute, newborn versions of occupations such as fireman, soldier, cowboy and policeman. There are also Santa Claus, mermaid, snowman and mummy for fantastical creatures or holiday costumes. Grab those photos while you can, because before you know it, baby will not fit in these costumes.
Santa Baby Newborn Bunting

Snow Baby Newborn Bunting

Elf Baby Bunting

Papoose Bunting

Newborn Food Bunting Costumes
And we can't leave out these adorable food-themed costumes. Whether it is peas, carrot, corn or even a tray full of Thanksgiving turkey, you will have a hoot dressing up your baby in these costumes for great photographs to embarrass them with when they are teenagers. Seriously, how can you resist that cute little carrot?
 Newborn Baby Pea in the Pod Costume

 Newborn Ear of Corn Bunting

 Carrigan the Carrot Newborn Bunting

 Baby Banana Bunting

 Baby Hotdog Bunting

 Baby Tootsie Roll Costume

Newborn Onesie and Romper Costumes
Need an outfit with room to crawl? These onesies offer a bit more room for moving around without taking away any cuteness from your baby. Great for parties or visiting grandma and grandpa, these one-of-a-kind infant costumes will thrill everyone you visit. They are easy for diaper changing and can be washed and re-worn at your next event. Lots of options for boys and girls to wear all year or during holiday gatherings.
 Dinosaur Costume Romper

 Knitted Photography Props Set

 Mermaid Headband Bra Tail

 Newborn Turtle Costume

 Fashion Cute Newborn Boy Girl Baby Costume Outfits Photography Props Hat Pant (White)

 Knitted Lamb Costume Hat

 Angel Feather Wing Costume

 Newborn Outfit

 Newborn Penguin

 Ladybug Newborn Costume

 Newborn Skeleton Bodysuit

 Banana Bunting Costume

 Hot Dog Bunting Costume

 Newborn Costume

 Newborn Costume

 Infant Batman Costume

 Newborn Costume Pants

 Newborn Peacock Costume

 Newborn Dinosaur Costume

 Newborn Baby Butterfly Costume

 Newborn Costume

 Mickey Mouse Costume

 Snowman Bunting Costume

 R2D2 Baby Bunting

 Popeye Baby Bunting Costume

 Lady Bug Costume

 Butterfly Costume

 Pea In The Pod Costume

 Sunflower Bunting Costume

 Superman Costume

 Time Out Costume

 Indian Papoose Costume

 Daisy Costume

 Whale Bunting

 Lion Bunting

 Bunting Costume Angel

 Batman Bunting Costume

 Monster Bunting Costume

 Oatmeal Bear Infant Costume

 Snow White Bunting

 Newborn Elvis Bunting Costume

 Cow with Zipper IInfant Costume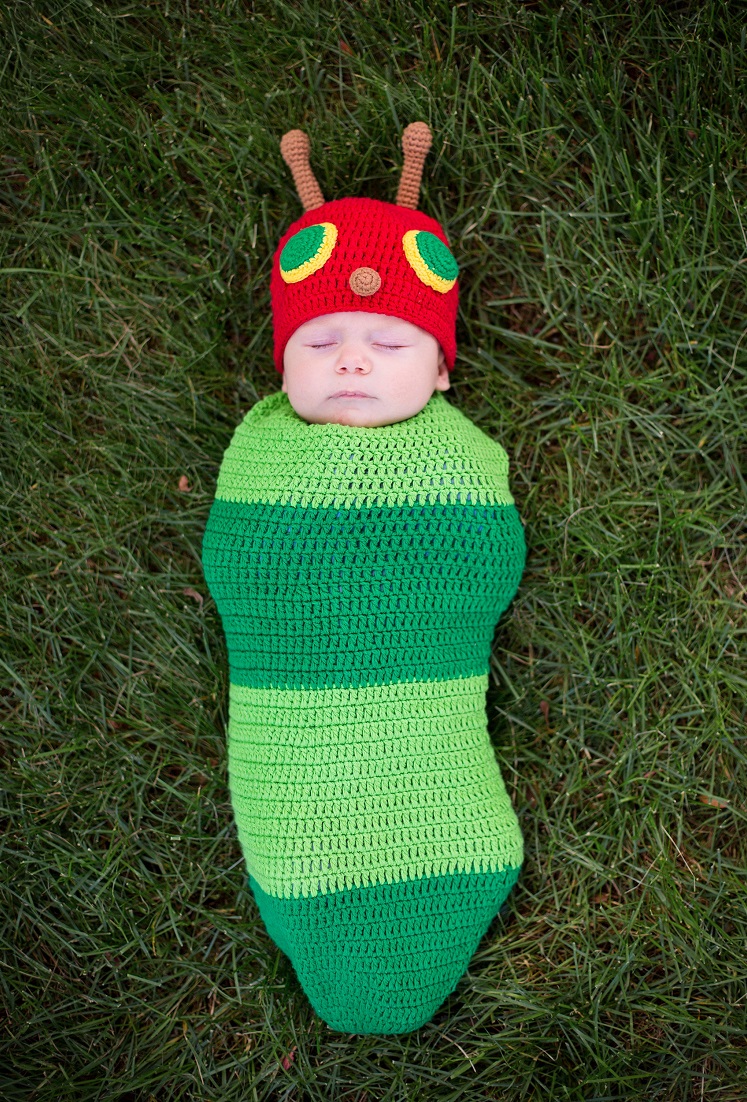 (Visited 3,064 times, 1 visits today)