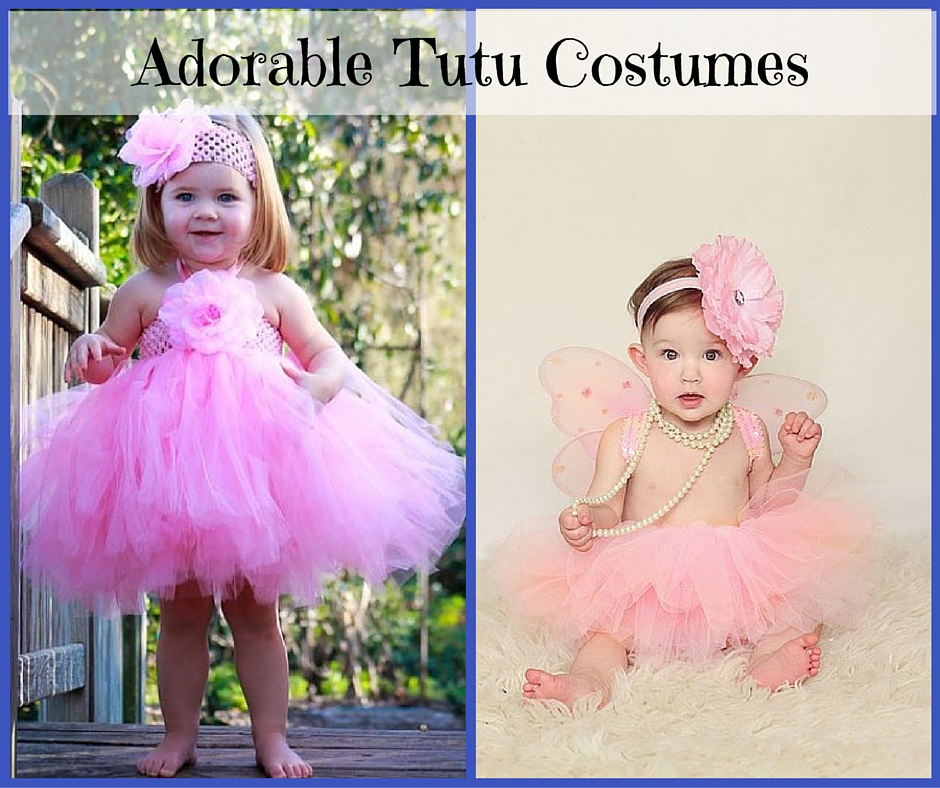 Tutu costumes for infants and toddlers make a great choice when looking for a fun dress up outfit, dance attire, Halloween costume, or other special outfit. Not only do they look adorable, kids love them and feel like a real little princess when wearing them. Here we look at some of the cute tutu costume selections available for baby and toddler sizes.
Infant Blue/Green Tutu Costume
Perfect for use as a dress up outfit, picture day attire, or perhaps dressing up as a tiny fairy. Made from 100% polyester satin and interlock knit and 100% nylon tulle. Includes tutu, diaper cover, and headband. Bodice is made from smocked satin in a turquoise color, with narrow straps at the shoulders. Multiple layers of green and turquoise tulle make up the tutu skirt. Diaper cover is turquoise color and has elastic at both the waist and leg openings. Headband is elastic with a sewn on tulle flower. Comes in a 9 month size.
Infant Blue/Green Tutu Costume

Girls' Tin Girl Tutu Costume
Available in sizes toddler and small, this adorable costume will be a hit with any little gal who loves the Wizard of Oz. Sleeveless pullover satin tutu dress with tulle skirt overlay is made from 100% polyester satin, interlock knit and lace. Foam funnel hat is made from 100% polyurethane foam. Bodice front features a printed heart design and choker is a bow made from satin on a fabric band with Velcro fastener. Costume includes dress, choker, and headband.
Tinkerbell Costume For Toddler
This costume set includes tutu, wings, wand, and matching headband. Available in sizes small (1 to 2.5 years), medium (3 to 5 years), and large (5 to 7 years). White bodice with light green accents and tulle skirt section with white and light green. Perfect for dress up play or Halloween fun. Any little girl will love dressing up as her favorite Disney fairy.
Tinkerbell Costume for Toddler

Cute As Can Be Pink Fairy Tutu Costume
Available in sizes 1 to 2 years, this adorable pink and purple tutu costume is perfect for dance class or other dress up play. Includes tutu dress, diaper cover, and headband. Great choice for wearing to a photo session. Pink bodice features a purple and pink floral applique on one shoulder and tulle skirt is done in both pink and purple. Headband is pink with matching floral pink and purple applique.
Rubie's Cute As Can Be Pink Fairy Tutu Costume

Baby Tutu Set With Fairy Wings And Headband
Any baby girl will look like a picture perfect fairy princess in this adorable tutu costume that includes wings, tutu, and headband. Tutu costumes are perfect for having portraits taken. Comes in sizes 0 to 6 months and 6 to 12 months. Pink wings feature tiny pink flowers and headband features a dramatic large flower accent.
Baby Tutu Set with Fairy Wings

Pink Rose Ballerina Toddler Costume
Comes in sizes 1 to 2 years and 3 to 4 years. Your little one will look like a prima ballerina in this adorable tutu costume. Tutu costumes make the perfect attire for tot dance classes or other dress up fun. Made from 100% polyester, this costume features pink bodice with stylish floral bow accents and thin straps. Tutu section is made from poofy pink tulle for a real ballerina look.
Toddler Ballerina Dress Up Costume

Black And Pink Tutu Baby Costume
This cute little tutu costume includes tutu dress, headpiece, and diaper cover. Black stretchy bodice has black straps and an attached black and pink tulle tutu. Accented with pretty black, pink, and white polka dotted ribbon bow. Matching ribbon bow is also featured on the black headband. This is a pretty dress to wear for any special occasion or for a special photo session.
Black & Pink Tutu Dress Baby Costume

Baby Tutu Set With Fairy Wings And Headband In Purple
Available in sizes infant small (0-6 months) and infant medium (7 to 12 months), this adorable tutu set includes wings, tutu, and flower headband. Item is machine washable on gentle wash cycle. Pretty purple wings feature floral pattern and skirt is made from purple tulle. Pair this with a leotard or scrunchy crochet tutu top for a great look, perfect for a dress up occasion or for portrait sessions. Tutu costumes make any baby girl look like a little princess.
Baby Tutu Set with Fairy Wings and Headband in Purple

Newborn Tutu Costumes for Photo Props
Newborn Costume TuTu

Infant Costume Bowknot Tutu

Infant Girls Photography Prop Tutu

Infant Costume Bowknot Tutu

Newborn Photography Prop Tutu

Infant Costume Headband Tutu

Baby Toddler Tutu Costumes
Baby Girl's Blue and Green Tutu Costume

Baby Girls' First Christmas Santa Costume

Baby Girls Minnie Mouse Party Tutu Dress

Baby Tutu Costumes

Baby Girls' Newborn 1st Christmas

Baby Girls' Rapunzel Costume

Girls Minnie Mouse Ballet Tutu

Baby's First Lil Firecracker Tutu

Baby Girls' First Birthday Tutu

Kids Ariel Mermaid Ballet Tutu

Deluxe Tutu Fairy Costume

Baby Anna Princess Royal Tutu Costume

Newborn Pumpkin Tutu Dress

Baby Girls' Cinderella Costume

DC Comics Supergirl Onesie

Pink Flower Tutu Dress

Tutu Costumes for Kids
Wonder Woman Tutu Dress

Lady Rainicorn Child Costume

Fairy Costume with Wings, Tutu

Supergirl Tutu Dress

Fairy Princess Costume Set

Bumblebee Tutu Costume

Robin Tutu Dress

Cat Dancewear Headband Dress

Rainbow Tutu Dresses

Ballet Tutu Dancing Dress

Teenage Mutant Ninja Turtles Deluxe Leonardo Tutu Dress

Catwoman Girl's Tutu Dress

Lady Bug Fairy wing and dress set

Red and Green Christmas Tutu

Batgirl Tutu Dress

Hot Pink & Purple Fairy Princess

Red Minnie Mouse Tutu Costume

Spider-Girl Tutu Costume

American Hero Cape, Tutu

Rainbow Unicorn Tutu Costume

Hello Kitty Tutu Dress Costume

Honey Bunny Tutu Costume

Flash Tutu Dress

Tin Man Tutu Dress Costume

Cowardly Lion Tutu Dress Costume

Frozen Inspired Girls Fairy Costume

Tutu Costumes from HalloweenCostumes.com
Bumblebee Tutu Set

Ladybug Tutu Set

Girls Tulip Tutu Set

Monarch Butterfly Tutu Set

Rapunzel Tutu Prestige

Jessie Tutu Prestige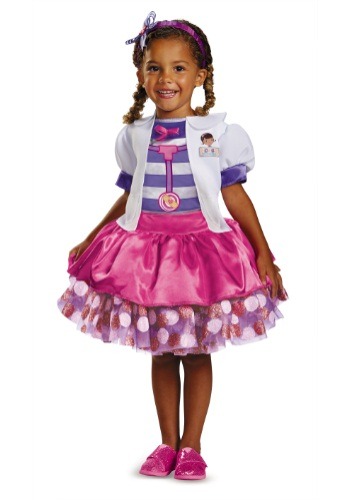 Doc McStuffins Tutu Deluxe

Infant Camo Tutu Costume

Toddler Tutu Alice Costume

She Hulk Tutu Prestige Costume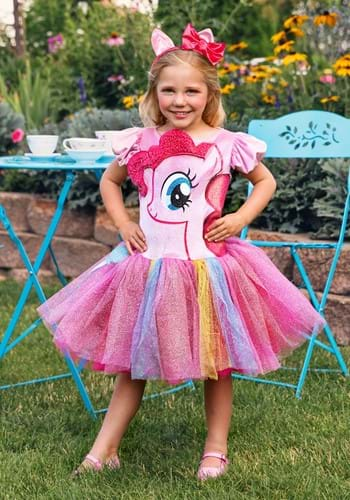 Pinkie Pie Tutu Prestige Costume

Child Tutu Crayon Dress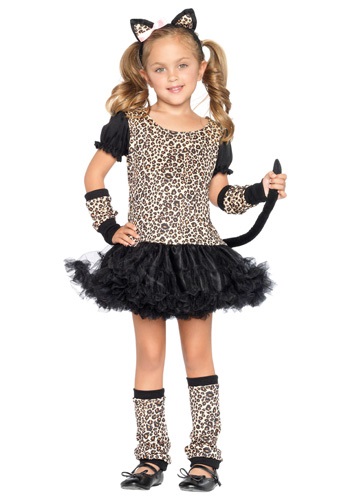 Child Tutu Leopard Costume

Merida Tutu Prestige Costume

Infant Ladybug Tutu Dress

Girls Joker Tutu Costume

Girls Fuchsia Pixie Tutu Set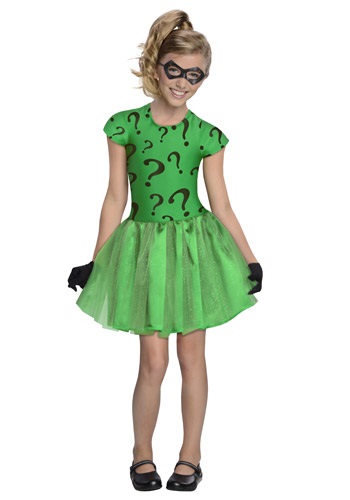 Girls Riddler Tutu Costume

Terror in a Tutu Green Costume

Infant Pumpkin Tutu Dress

Girls Peggy Tutu Set in Purple/Turquoise

Girls' Ariel Tutu Prestige Costume

Child Kansas Girl Tutu Costume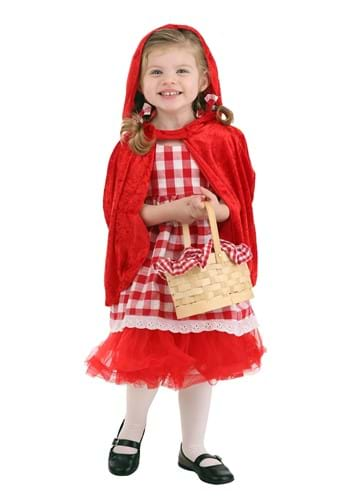 Toddler Red Riding Hood Tutu Costume

Toddler Terror in a Tutu Purple Costume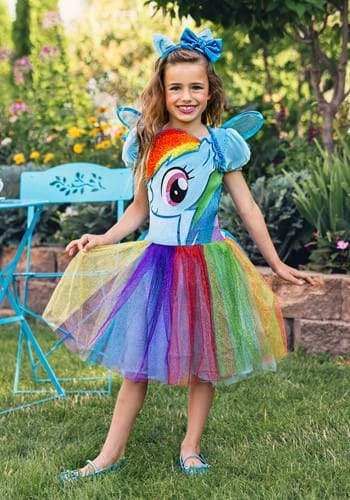 Rainbow Dash Tutu Prestige Costume

Domo Pink Tutu Child Dress

Buzz Lightyear Tutu Prestige Costume

Domo Brown Tutu Child Dress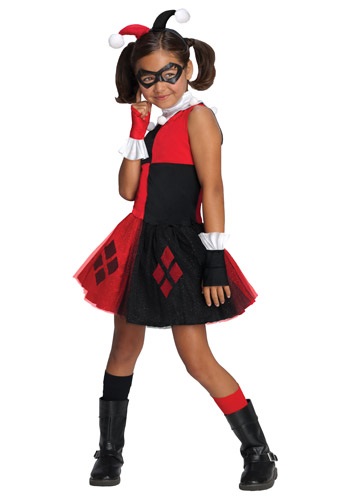 Girls Harley Quinn Tutu Costume

American Dream Tutu Prestige Costume

Girls Pink Supergirl Sequin Tutu Costume

Child Donatello Tutu Dress Costume

Child Leonardo Tutu Dress Costume

Child Raphael Tutu Dress Costume

Child Michelangelo Tutu Dress Costume

Child Fluffy Tutu Pink/Hot Pink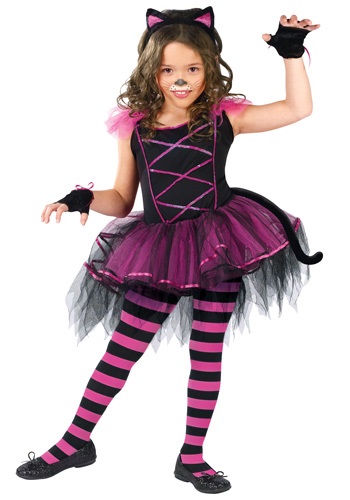 Child Caterina Costume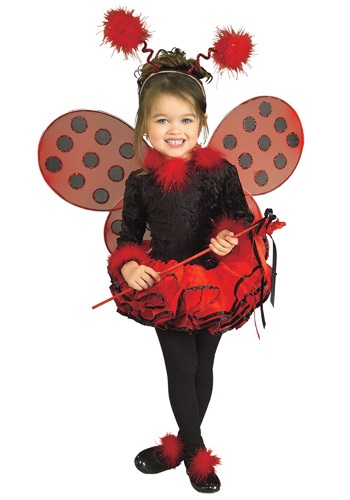 Deluxe Toddler Ladybug Costume

Girls Little Lady Bug Costume

Girls Sally Skelly Costume

Child Devilina Costume

Girls Skeleton Costume

Toddler Ballerina Ariel Costume

Girls Ballerina Barbie Costume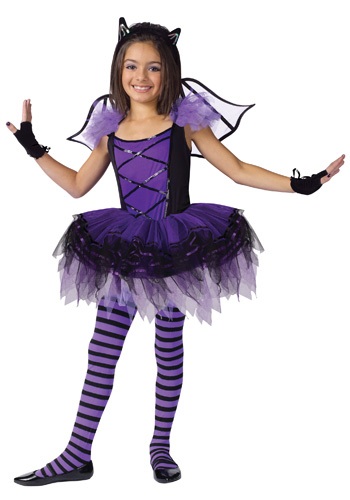 Child Batarina Costume

Child Breakfast at Tiffany's Holly Golightly Costume


(Visited 1,948 times, 1 visits today)